The e-commerce industry is emerging with great speed and many businesses are moving from offline to the online marketplace. The competition is rising with every passing day and to stand strong even in the crowd of thousands e-commerce venture must be dynamic in nature. Yes, if you want to be successful in the digital world one must run according to the prevailing trends and technologies. The new generation prefers easy and updated shopping experience and it is important to update yourself as per the market trends.
Recommended blog: 5 Successful eCommerce Marketplace Businesses in Saudi Arabia
Future is unpredictable but few trends that may define the e-commerce marketplace are predicted by market experts. These trends will definitely act as an important factor to make your e-commerce venture successful. The following trends predicted by market experts must be a part of your future decision and will act as an important part in planning investment strategy and overall business plan.
1. Social Media Shopping
The trend of shopping on mobile or web e-commerce website is expected to continue even in 2019. Magento multi-vendor marketplace e-commerce provides a platform for those who are willing to enter in this online industry. Updated with all the latest and useful features this software is expected to introduce some new faces in the shopping industry. Whether it is about sharing the latest tips, reviews of any newly launched product or posting your listings keep your social media accounts active as in 2019 all these details can be accessed through your phone.
2. Expensive Ads
In 2019 get ready to pay more for your online advertising. With the increasing rate of internet users advertising online is expected to experience a price hike. Gone are those days when you can reach worldwide in an expensive way. This trend may be trouble for some but market experts have predicted a tremendous hike in advertising rate in the digital industry.
There are several strategies which you can apply to overcome this trend and reach your target audience:
Adjust your financial budget according to the ad space.
Start blogging as it is an easy and cost-efficient way to reach a wider audience.
Use a multi-channel approach to ensure that you have maximum visibility as compared to others
3. Increased Personalized shopping
The trend of personalized shopping is at its peak. Yes, millennial are now craving for traditional personalized shopping style rather than going for unengaging and impersonal shopping sites. To cope up with this trend multi-vendor marketplace software of Magento helps you to offer your customers an incredible shopping experience. In 2019, as per predictions of market experts e-commerce have to provide personalized offers, discounts and services to impress their customers. Customers are looking for a unique way of shopping so, if you have your own e-commerce marketplace or selling on any other platform make efforts to leave a long-lasting impression on your customers by adding a customized shopping experience strategy in your future plans.
4. International e-commerce
Get ready to face real competition. With the rising trend of e-commerce market experts are expecting to see more international sellers, buyers and products in 2019. This market update will definitely give you an opportunity to reach to a wider audience but in return, the competition with the international seller may force you to make stronger and costly marketing strategies. With the constant expansion of e-commerce marketplace, the reach of your e-commerce venture will not be bounded to any boundaries.
Recommended blog: Event or Show Booking Marketplace are Growing in South East Asia
5. B2B market
In 2019 we will experience a tremendous rise in the growth rate of the B2B industry. If you have your b2b multi-vendor e-commerce system then start working on its expansion as in 2019 your business model is going to engage in more B2B transactions. The boon period of B2B market is expected to arrive in 2019. You may not be aware of the strength of your B2B multivendor e-commerce site but in coming future, this industry will contribute a great amount of revenue worldwide.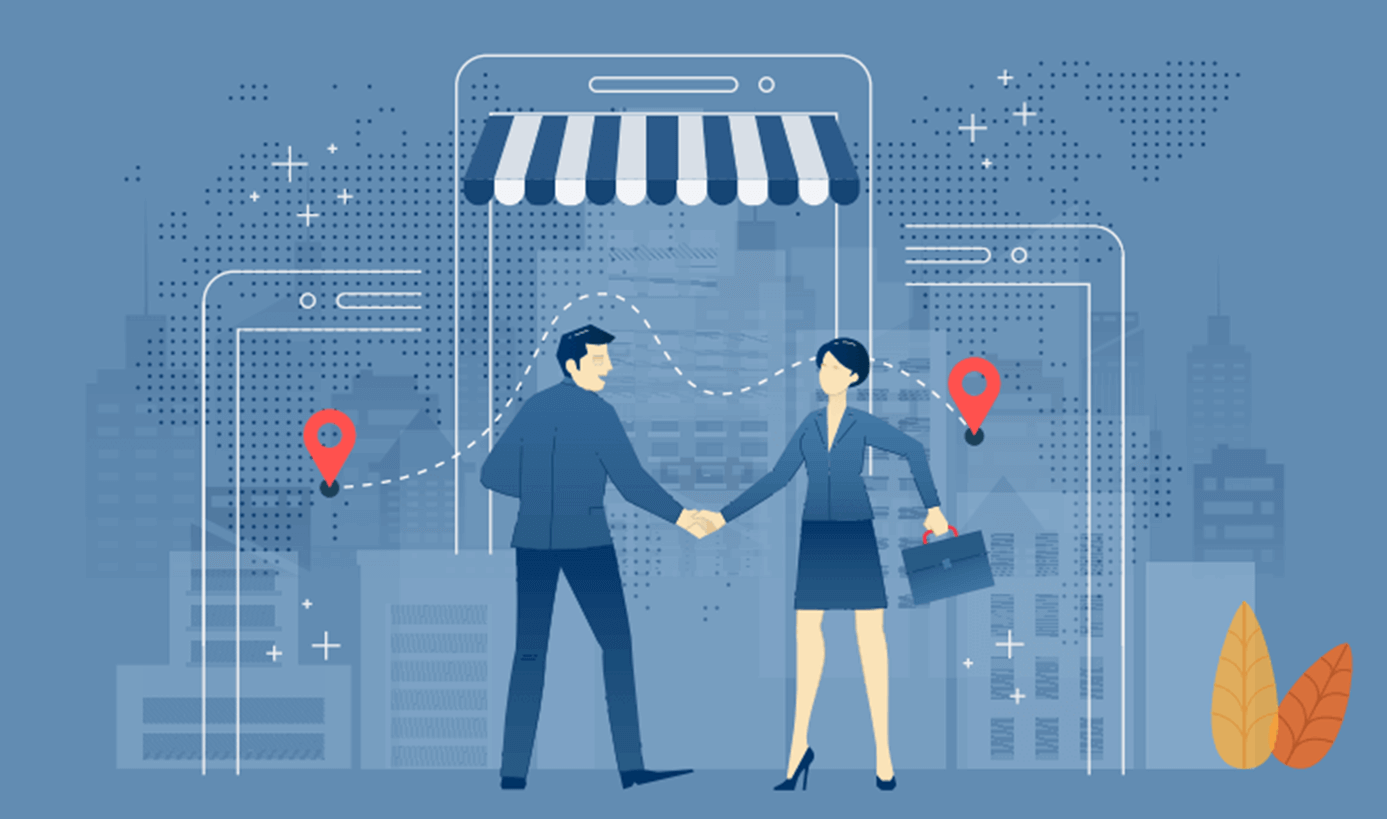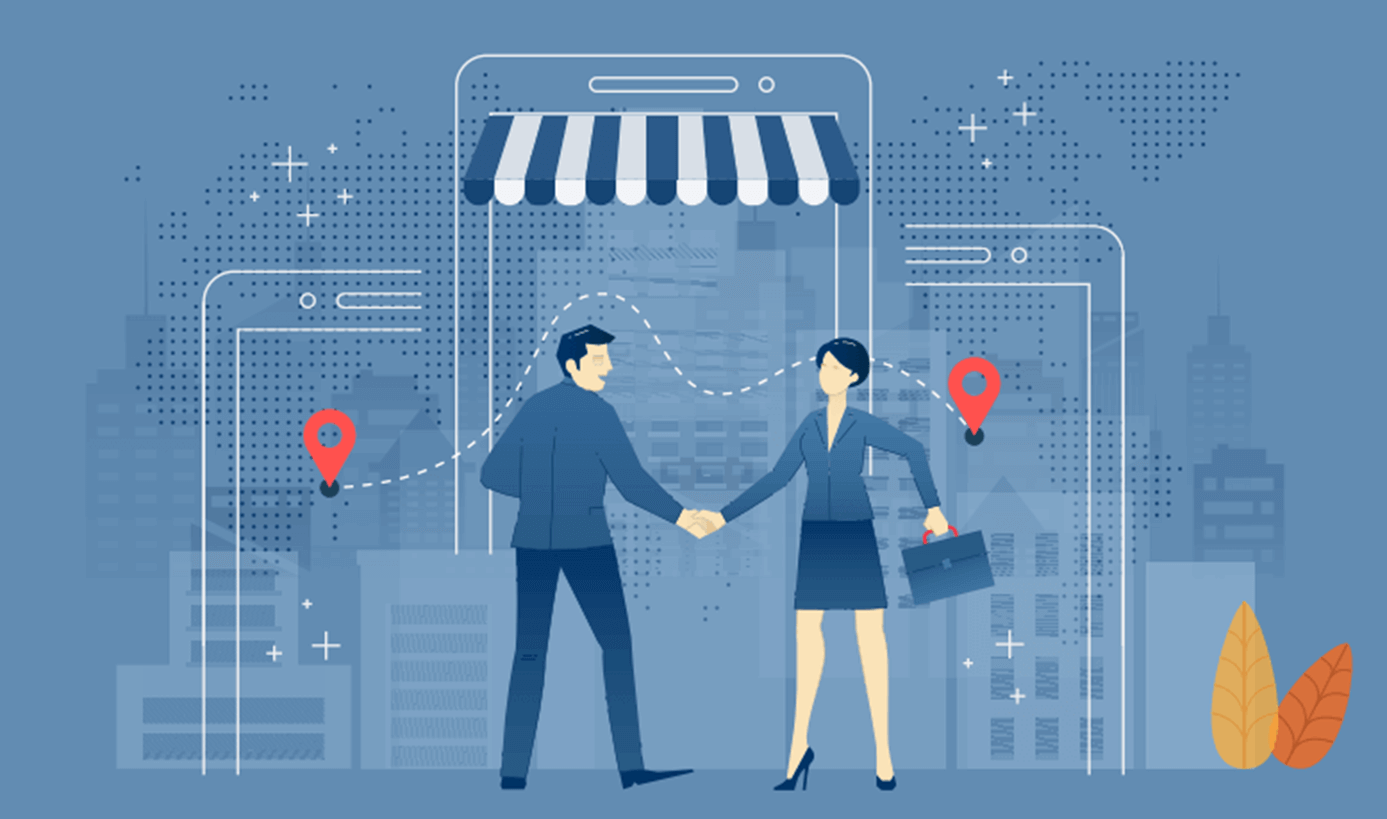 6. Personalized recommendation:
Online business uses many marketing strategies to impress their customers but not all strategies work in favor of e-commerce ventures but according to the market experts in 2019 no marketing strategy can beat the result of providing an unforgettable shopping experience to your customer. The future is all about giving comfortable and excellent shopping experience and if you fail to do so then no marketing strategy can rescue you. Customers will prefer community based recommendations whether it's an online group or next door neighbours nothing can beat the power of personalized recommendation so make sure that you provide high-quality customer services and products to leave a long lasting impression on your customers.
7. Emerging industry
Start planning to expand your e-commerce venture as the industry is expected to continue growing in the future with great pace. In the US it is predicted that by 2022 e-commerce market will make revenue of over $138 billion. You can use Magento multivendor marketplace extension online for expanding your e-commerce venture and to customize it to keep up with the trends of 2019.
Conclusion
It is very important to alter your e-commerce venture as per the market trends. To stay successfully for the long term in the e-commerce marketplace it is mandatory to give a constant attention to the market trends. In 2019, the only way to run your e-commerce market successfully is to keep up with the trends. A successful business whether online or offline must make changes as per the changing trends.