B2B eCommerce is increasing with great pace worldwide. B2B companies are rapidly shifting from offline to online market as according to one recent survey B2B commerce is likely to reach a whopping amount of $1.1 trillion by 2020 in U.S. Companies today prefer buying from a website rather than buying from sales representatives. Owing to these statistics, marketers are inclining towards b2b online software solutions for smooth and impressive online presence.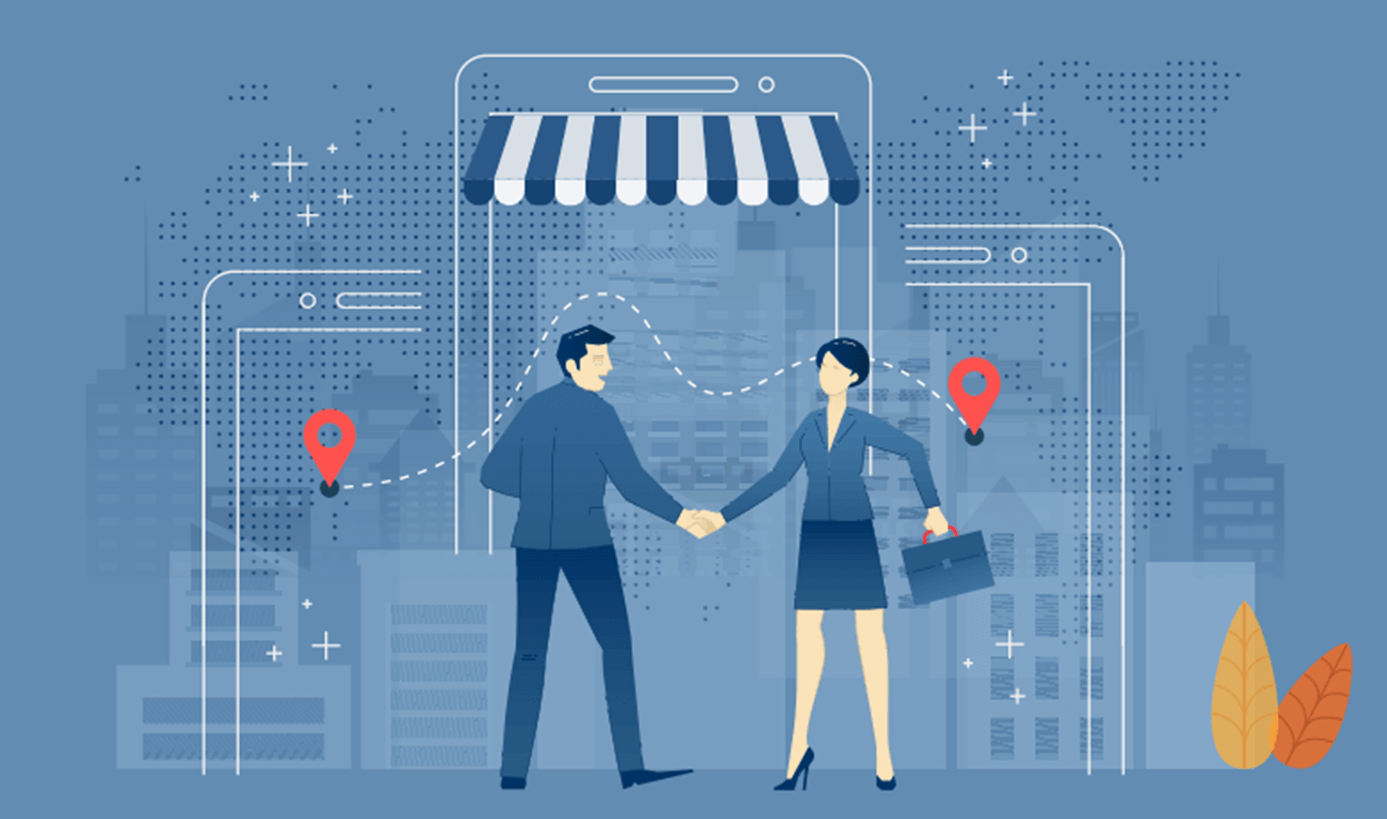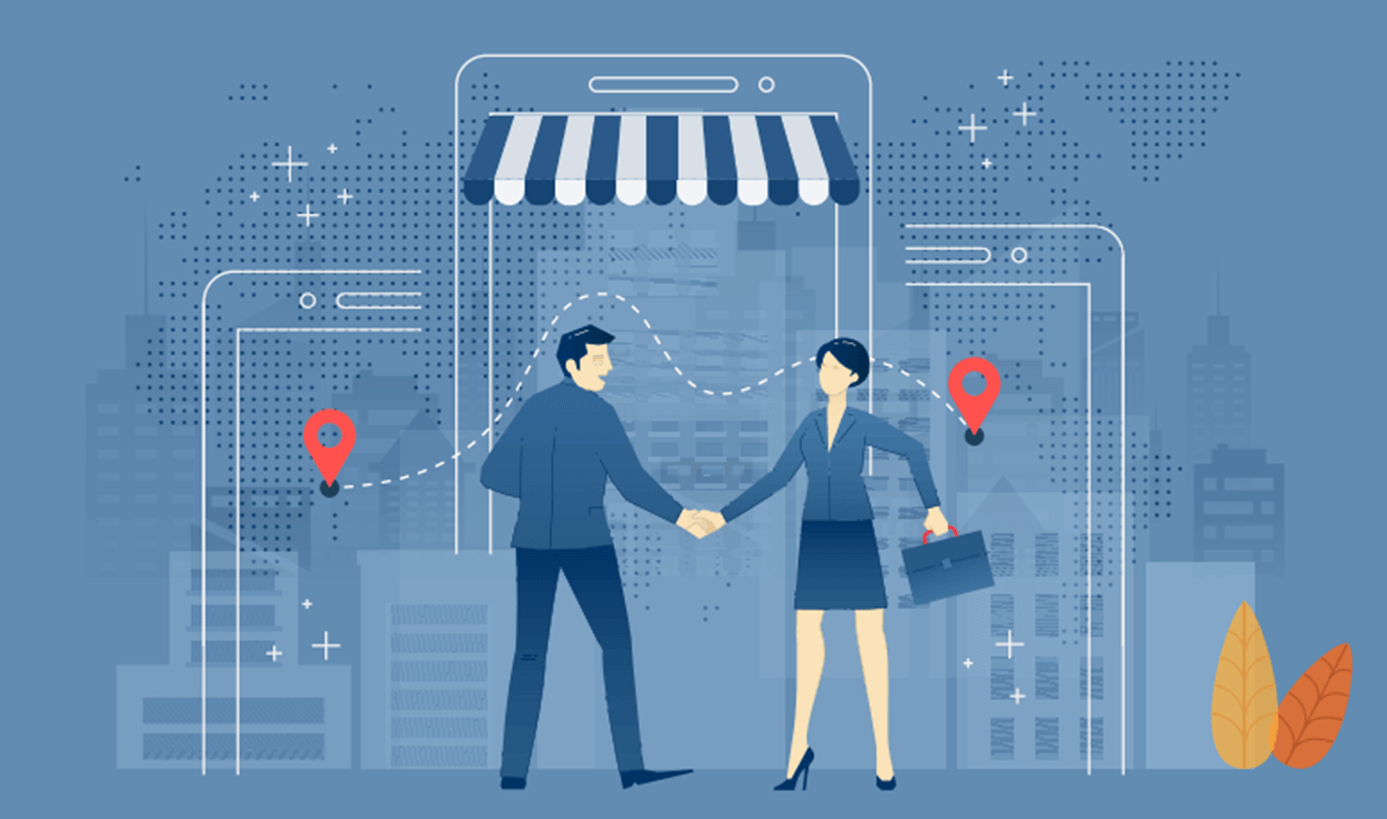 Companies opt for those platforms that offer an improved eCommerce platform. There are numerous online wholesale eCommerce platforms such as Zencart, opencart and Magento etc. but not all options meet the demand of its customers.
Magento has been a most preferred platform for many B2C customers and with time the platform has expanded its functionality even in B2B sector. After serving incredibly to B2C customers the company has introduced its B2B modules with some unbelievable features that make it a comparably better eCommerce platform. The platform is specially designed to give an amazing onboarding and purchasing experience to the customers.
Top 10 features which make Magento a preferred technology for B2B eCommerce:
1. Flexible pricing: Pricing plays a very vital role in B2B commerce especially if you are dealing with wholesale customers price negotiation can be a headache for many. Magento saves you from endless email chains of discussing quotes. The customer can place their quote from their shopping cart which can be updated, changed or accepted by the seller. One can even set up email notification if any changes are made by the client with a specific quote. The stunning feature named Group Price in Magento Community enables merchants to show the price for all the products, but display different numbers and with the Tier Pricing feature price will be displayed as per the the volume of the products.
2. Targeted promotions: Magento allows you to apply your net marketing tricks by offering discounts and other services by accumulating customer's information like location, age, shopping behaviour etc. This feature is focused to give your customer a personalized shopping experience.
3. SEO friendly: This feature makes it easy for users to discover their products. The search engine optimized eCommerce store ensures that customers are having an easy access to the products they are looking for. They make your shopping smooth by providing relevancy-based search options.
4. Easy to update: Developers find it easy to add pages to the website or update the pricing and products without any hindrance to others. Magento is an incredible online b2b eCommerce solution for wholesale merchants. Magento works 80% faster when it is about re-indexing. Adding any new product or category in the database will not cause obstruction in the running of eStore. Even if more than one person is updating the site information the changes will be updated unhindered.
5. Simplified re-ordering: Magento makes it easier for those customers who make purchases repetitively. Yes, it is very important in B2B commerce to give personalized shopping experience to your customer for a long-term relationship. Magento offers a requisition list that allows clients to edit and manage their previous purchases. They are grouped for better management and status tracking on a weekly or monthly basis.
6. Anti-fraud: To avoid any fraudulent activity in your b2b eCommerce software online we have to choose to connect to fraud protection solutions but Magento has made it easier for us by providing a feature of built-in fraud protection solution in collaboration with Signifyd. The most important role this solution plays is the chargeback guarantee. They reimburse any fraudulent activity that was processed in our store.
7. Updated version: Magento does not rely on old technologies. It supports PHP 7.1 which is one of the latest versions of this programming language along with MySQL 5.7 for database needs and Varnish 5 which is also a latest caching technology. The latest and updated version of Magento also allows you to make changes in the appearance and themes without making any changes to their backend. The innovative and latest technology of Magento aims to provide stable and reliable b2b commerce software solution for wholesale.
9. Multiple Administrator Roles for Different Websites: You can run multiple eStores with the single administrative dashboard. Yes, it is true with Magento you can access multiple eCommerce websites without revealing your information to anyone and it also provides a facility of content management and multi-manager benefits.
10. Secure payments: The biggest concern of any eCommerce site is to make way for secured payments. Magento keeps all the crucial information related to your customers secure and ensures that your clients go through absolutely protect payment procedure.
Conclusion:
Magento, b2b eCommerce software online is a boon to eStores as its incredible features ensure that the client gets an amazing and smooth shopping experience. The software has tried its best to overcome all the hindrance that is experienced while online shopping. This b2b online solution has made it easier for merchants to enter the online industry and explore the worldwide market.