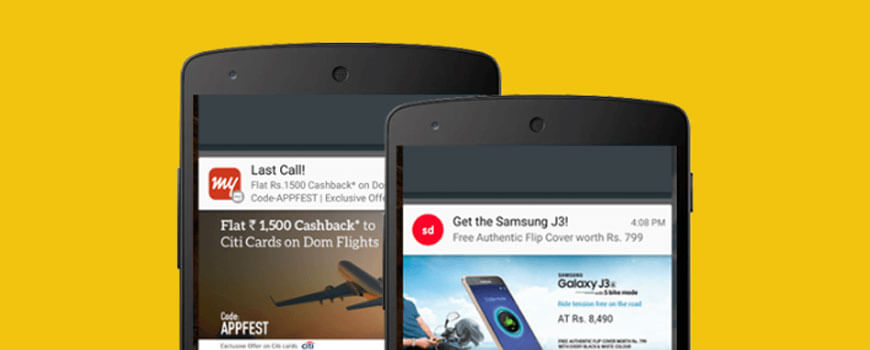 Push Notifications are one major way to get customers occupied on your apps at regular intervals. They have proved it also with numbers. Thousands of infographics and statistics mention that push notification open rates range between 47-80%. These open rates lead to customer engagement and finally to sales. Still, there are some brands who are yet to recognize power behind these small messages.
So, here's a sum up of ABC of push notifications, their reaction rates across different industry verticals and what tips one should keep in mind while opting for push notifications strategy. Have a look below –
Embed this Infographics
Copy and paste the code below into your site.