When it comes to middle-east countries such as UAE, Jordan, Saudi Arabia, Bahrain, Kuwait, Iran, Qatar and so on, everything they need in mobile apps are local language and currency. People residing in such countries prefer shopping and browsing through apps which are in local languages as they find it easier, comfortable and are thorough with it. There are many RTL (Right to Left) languages but mainly customers ask support for Arabic, Hebrew, and Persian/Farsi.
Most of the mobile app solution providers are failing in integrating RTL languages correctly in their solution. Mobicommerce fully supports RTL. Our research and development team worked hard to make solution fully compatible for RTL languages.
Our solution is completely configurable with admin therefore the delivery team ensure accuracy; they configure all labels, messages, and banners in apps correctly.
Similarly, Mobicommerce also supports middle-east currencies i.e. AED (United Arab Emirates Dirham), BHD (Bahraini Dinar), JOD (Jordanian Dinar), QAR (Qatari Riyal), SAR (Saudi Riyal) etc. and also supports most of the payment gateways which support these currencies.
MobiCommerce fairly meets a Middle East ecommerce store owner's expectations which they want to have in their mobile ecommerce app.
Our customers from Middle East are highly satisfied with our support as despite of language barriers, we deliver the apps as they desire.
Find below some of the Successful Apps developed for Middle East Clients.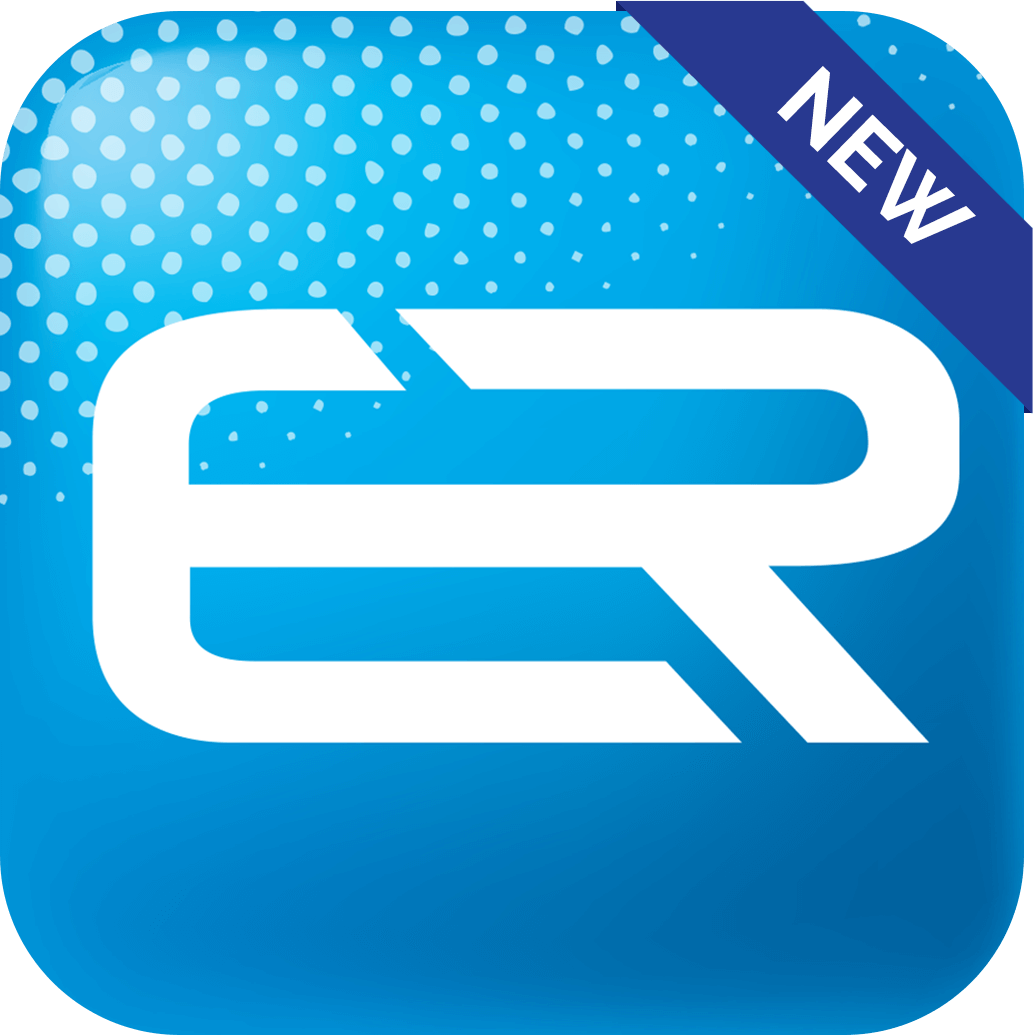 Elryan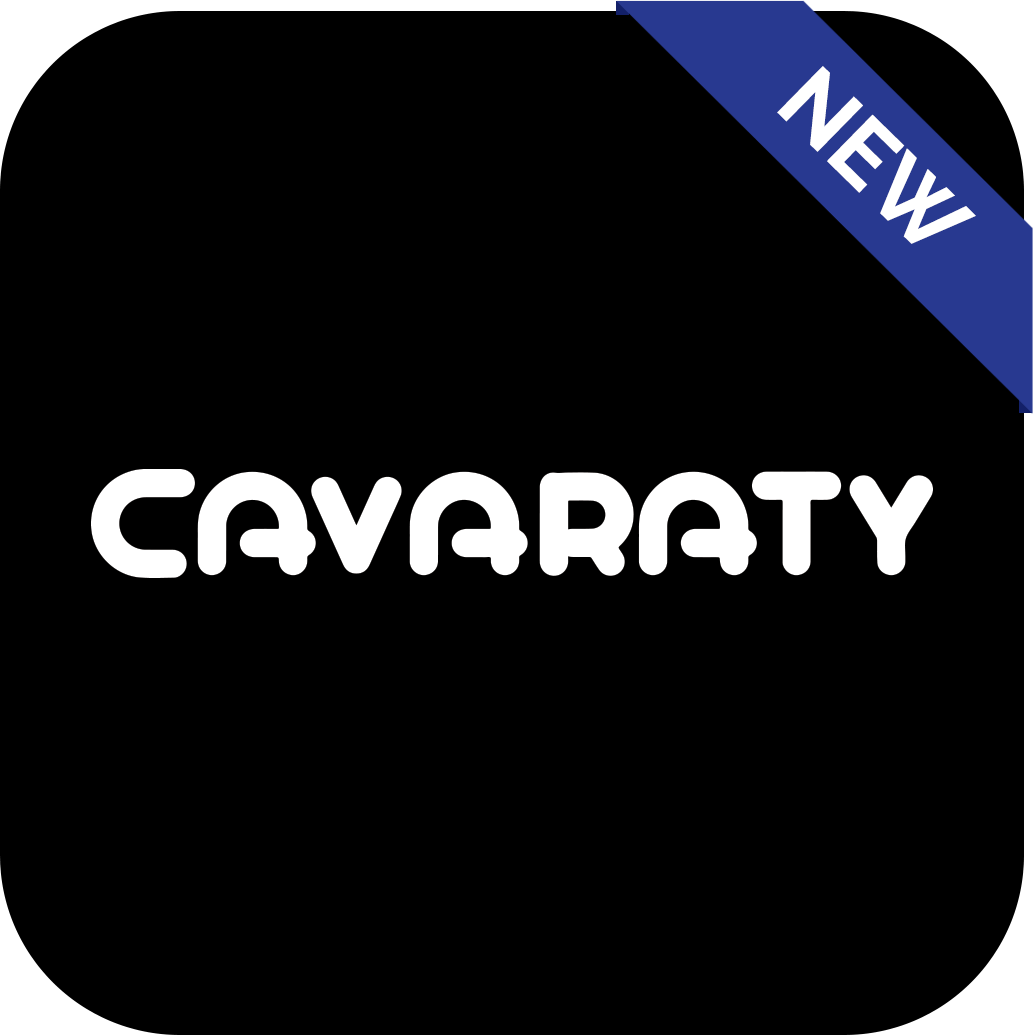 Cavaraty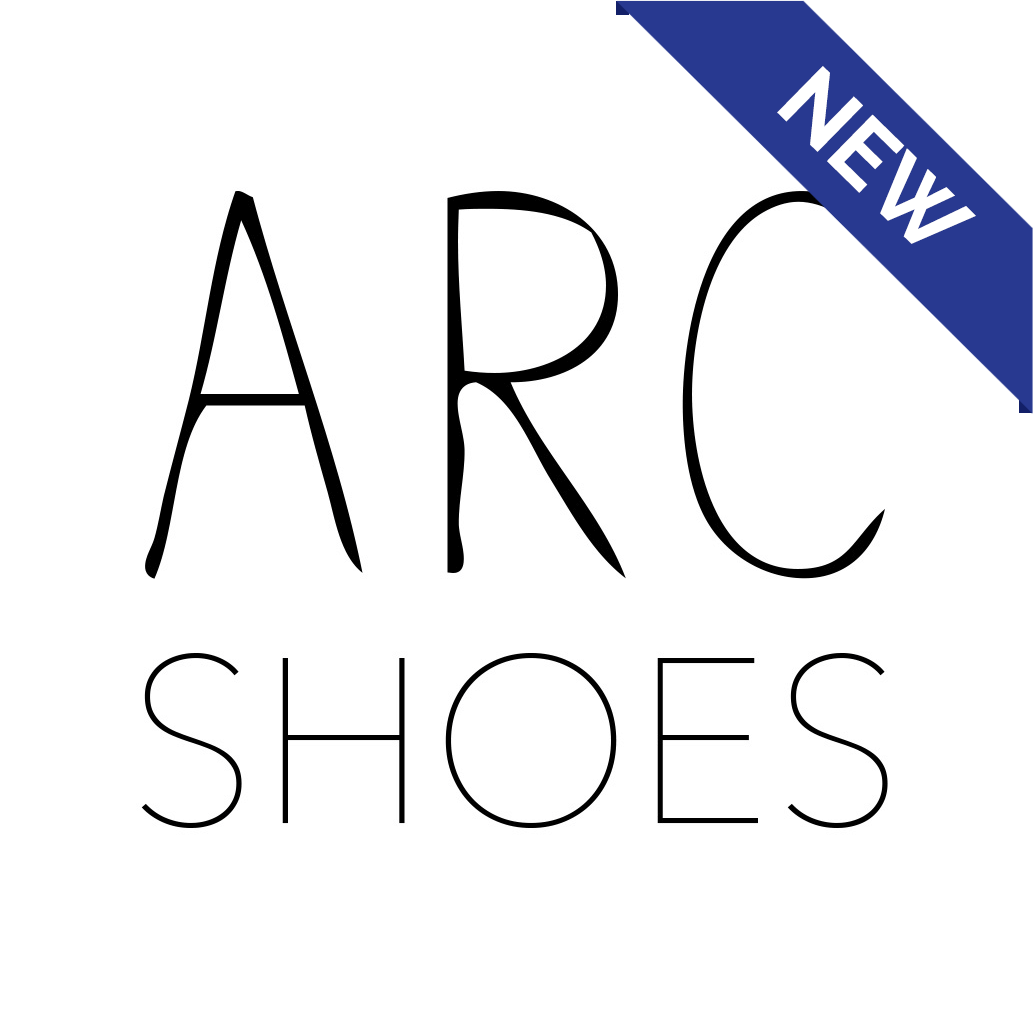 AuRevoirCinderella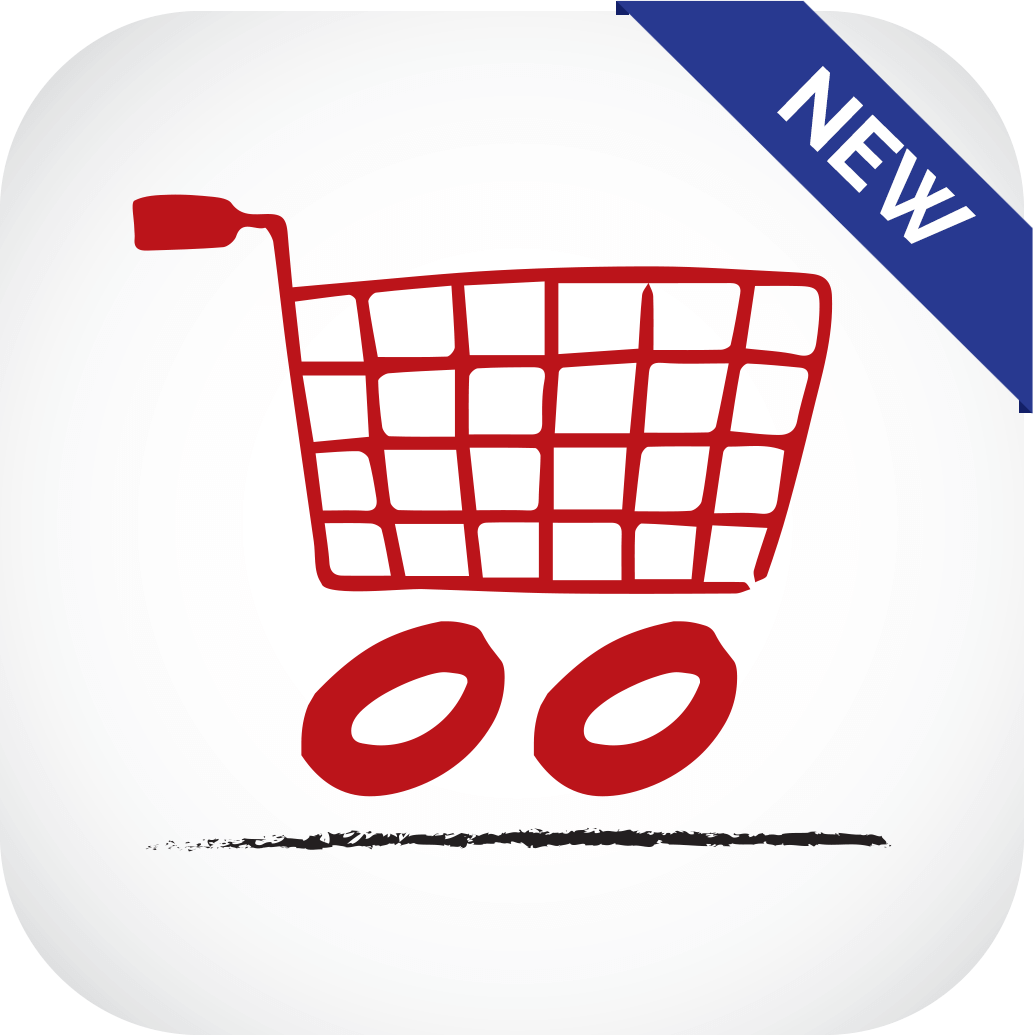 Josooq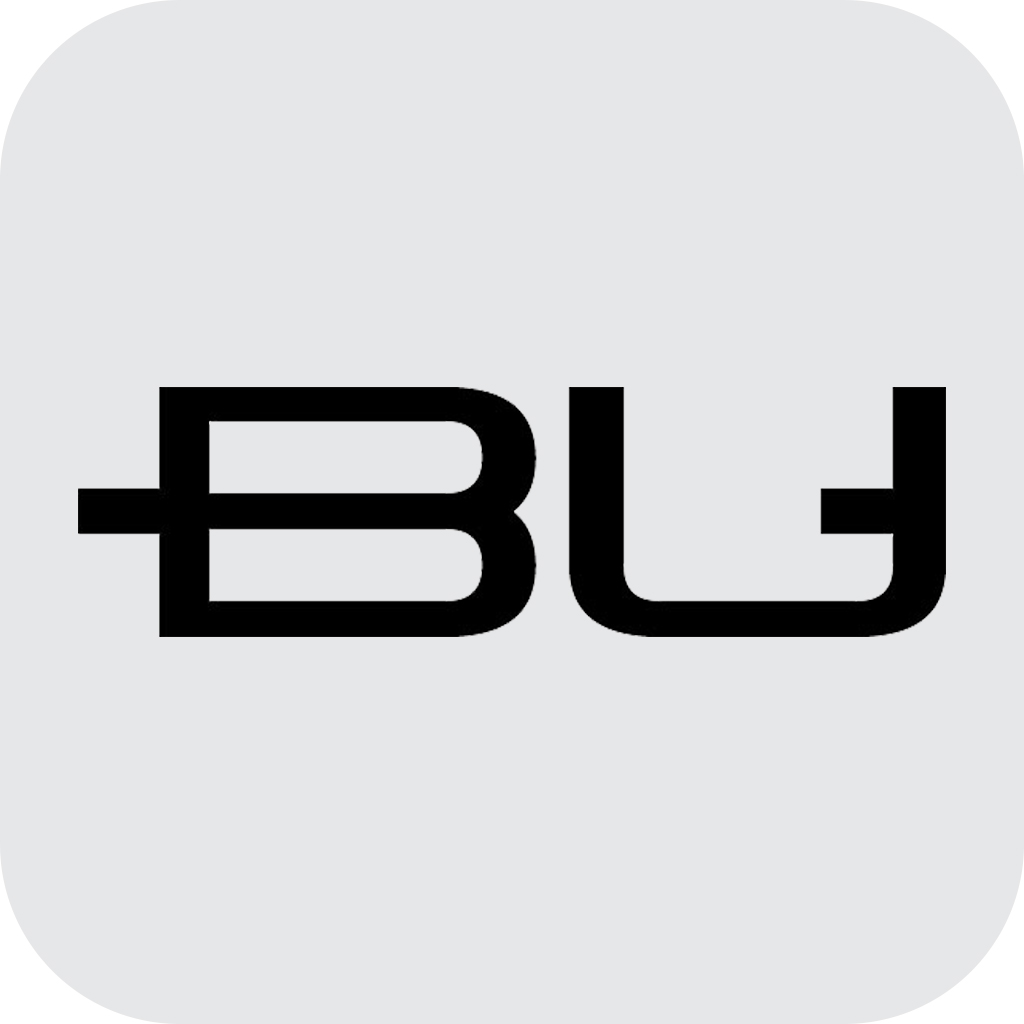 Be Unique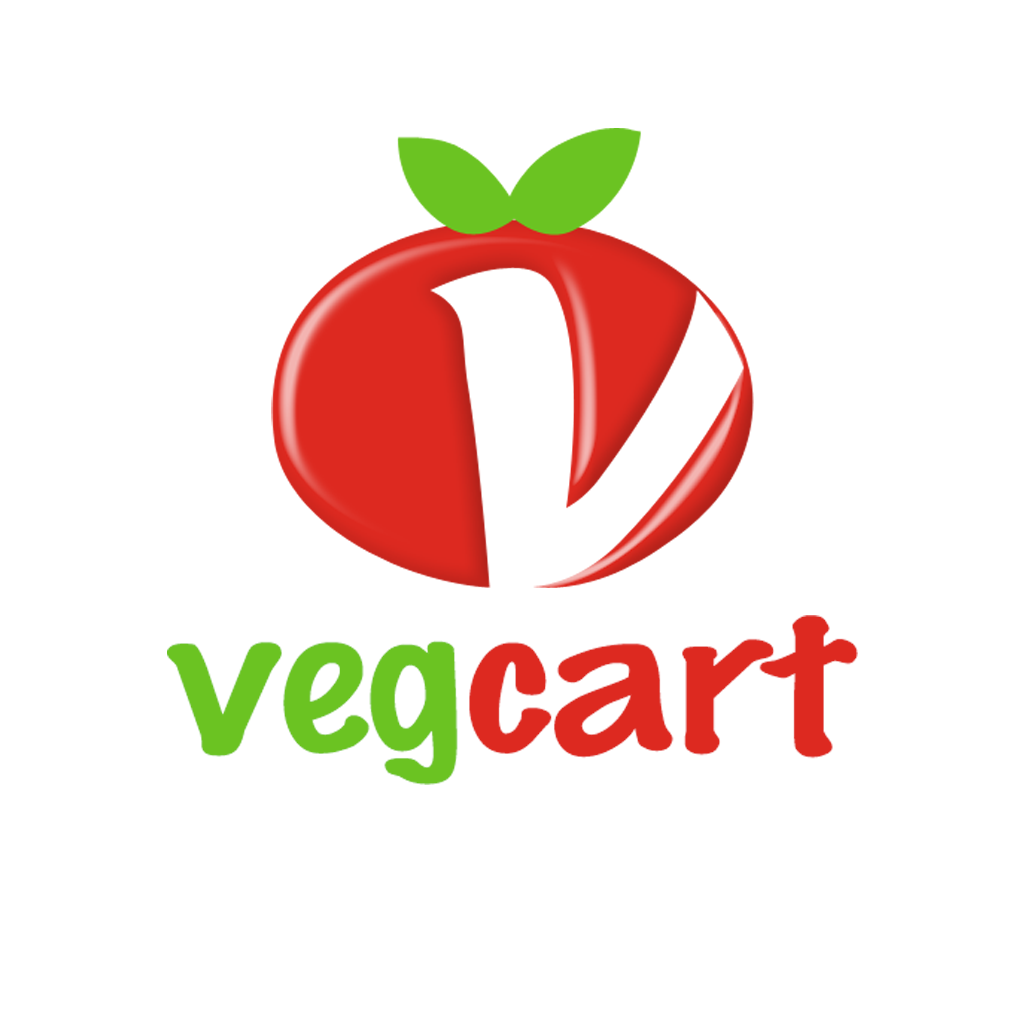 Vegcart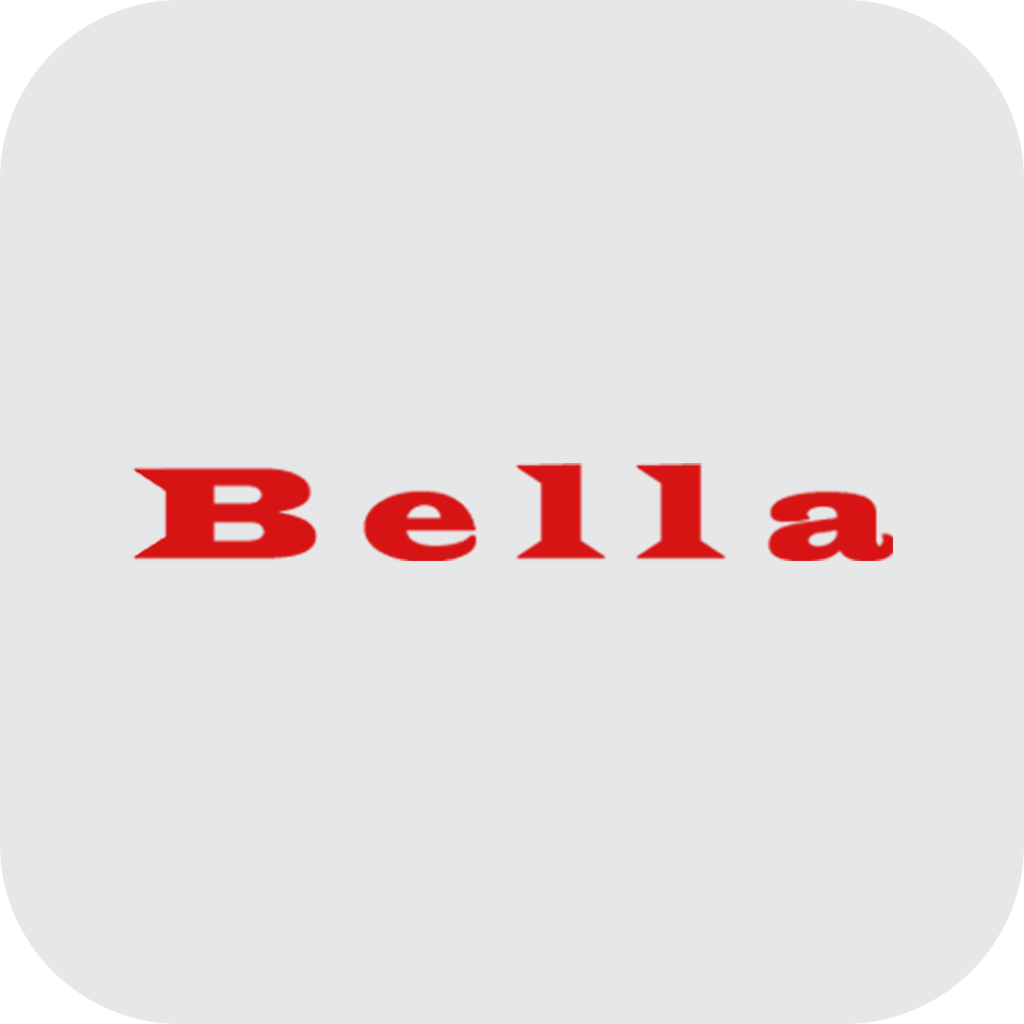 Bella-jordan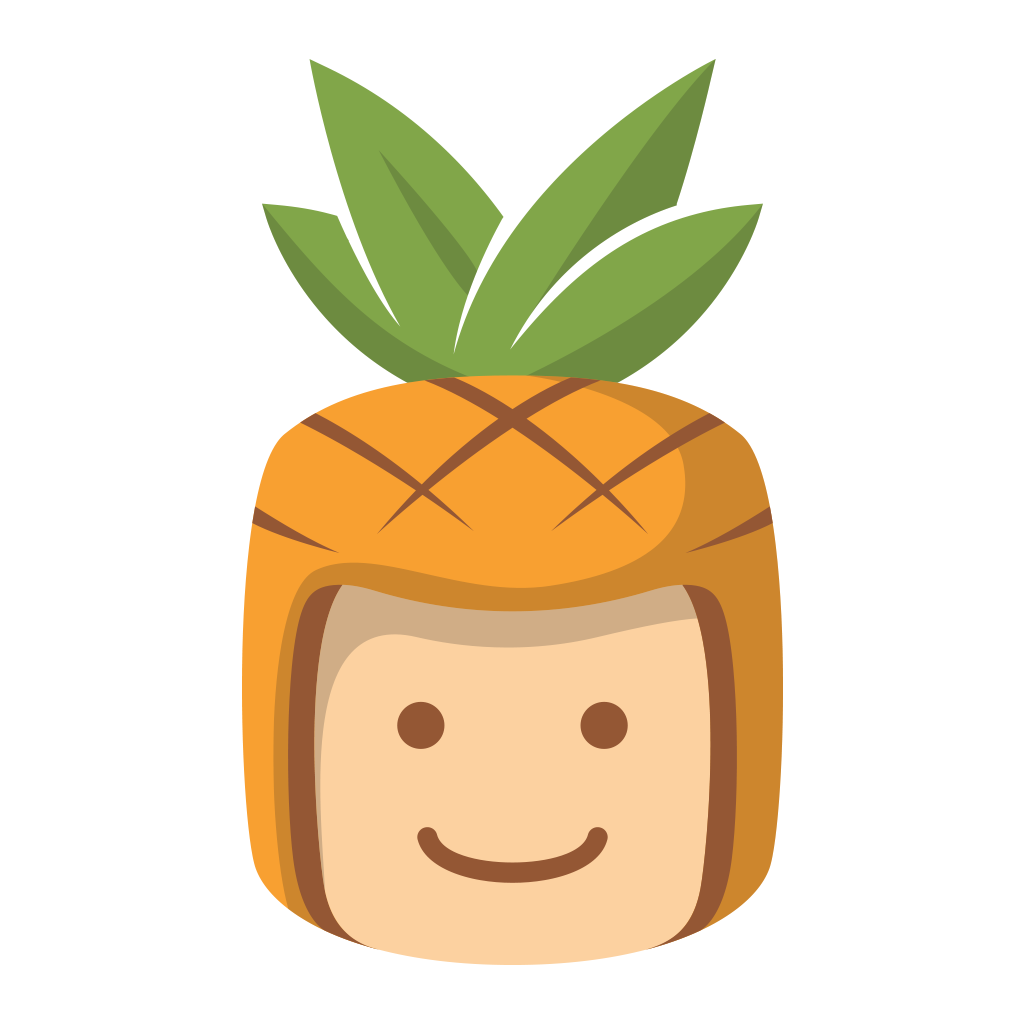 Ananas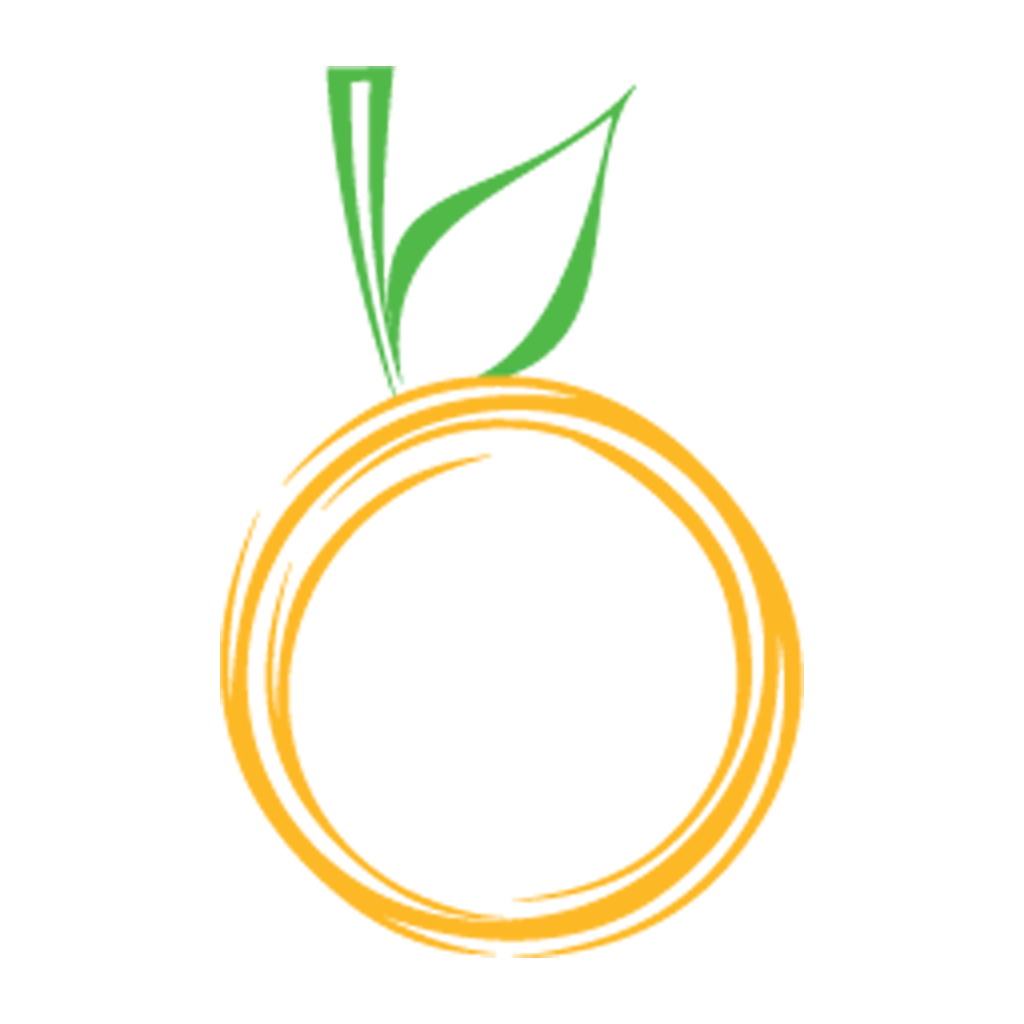 Khodarji