The basic principle of marketing is not in selling your products or services to your customers. You have to create circumstances wherein the customers will buy it from you. Therefore, every aspect of marketing starts and ends with customer service alone. A satisfied buyer can act as a perfect brand ambassador for the company. At the same time, an unsatisfied one can do great damage as well. Hence, your endeavor is to ensure that the customer gets the best of everything you have to offer.
This is going to be our principle area of discussion as we discuss the different ways by which we can improve customer participation and thereby boost the sales.
You can see a marked difference in customer behavior over the years. Today, shoppers prefer to shop online. This explains the introduction of a number of online eCommerce websites all over the place. Magento is one such eCommerce platform that has become extremely popular in recent times. The following graphic can explain things better.
How eCommerce and Magento are made for each other
Recent studies have shown that 29.1% of the eCommerce websites use Magento. The following graphic can give you a better idea about the statistic.
There are people who have the opinion that WordPress is the perfect platform for doing e-commerce business. However, Magento, an open sourced platform has certain inherent advantages that a web hosted platform such as WordPress does not. You have to wait until such people experience the power of this platform specially built for e-commerce.
We shall now look at the simple Magento hacks that can make eCommerce a more profitable venture for the business enterprise. Following these simple tips can help you to increase your customer base and thereby boost your sales.
Magento hacks to boost up your sales
Create a lasting impression
Who does not like to avail a discount in the world? The customer might just not have the time to browse your entire website searching for his discount. Inserting a coupon pop up the moment he enters the website can play a great role in sustaining his interest in the product. You can just ask the customer to follow the online store's social media account or maybe even subscribe to a newsletter for availing the discount.
A majority of customers do not feel any difficulty in subscribing to these simple requests especially when they get a handsome discount coupon to use. Designing the offer in a beautiful way so that it matches your product should be a great idea.
Improve your Magento store's SEO
Magento is an SEO ready platform. However, there is no harm in trying to increase your website's SEO. It can always work out to your advantage. Using a Magento Extension such as "Advanced SEO Suite" should be perfect for you. It can increase your website's ranking and also take care of issues that can affect the proper functioning of the website.
Enhance Customer Relationship
One of the best ways of arousing customer interest in your website and your products is to send a welcome email message. This message can play a great role in making the customer feel important. Everyone loves a personal touch. Integrate an email sending app with your website like SendwithUs. This can do wonders to boost your sales.
Secondly, customers always prefer to have online help. Having an online chat support is the best thing you can do to improve customer interaction. This is the best platform for you to resolve the doubts of the end users. An online chat is always better than directing the buyers to the FAQ section. This is because the each customer might have different kinds of doubts. Immediate resolution can have a positive impact on your sales.
Incorporate an improvised shopping cart
The customer should not find it difficult to add or delete items from the shopping cart. The integration with a Magento extension such as Easy Ajax Cart can help in removing the hassles such as reloading of the pages when you add or delete the products. This can enhance the shopping experience and thereby increase his interest.
Simplify the checkout process
The human psychology is such that customers prefer to visit the websites that have the easiest check out procedures. Easing their tension levels at this point is very important. A tedious procedure can make them abandon their shopping carts. This can have a detrimental effect on his experience making him reluctant to choose the site again. On the other hand, a simple check out procedure can encourage him to use the website again in the future. Purchasers usually prefer the One-Step Checkout Extension because of the ease of using the same.
Easy Payment Options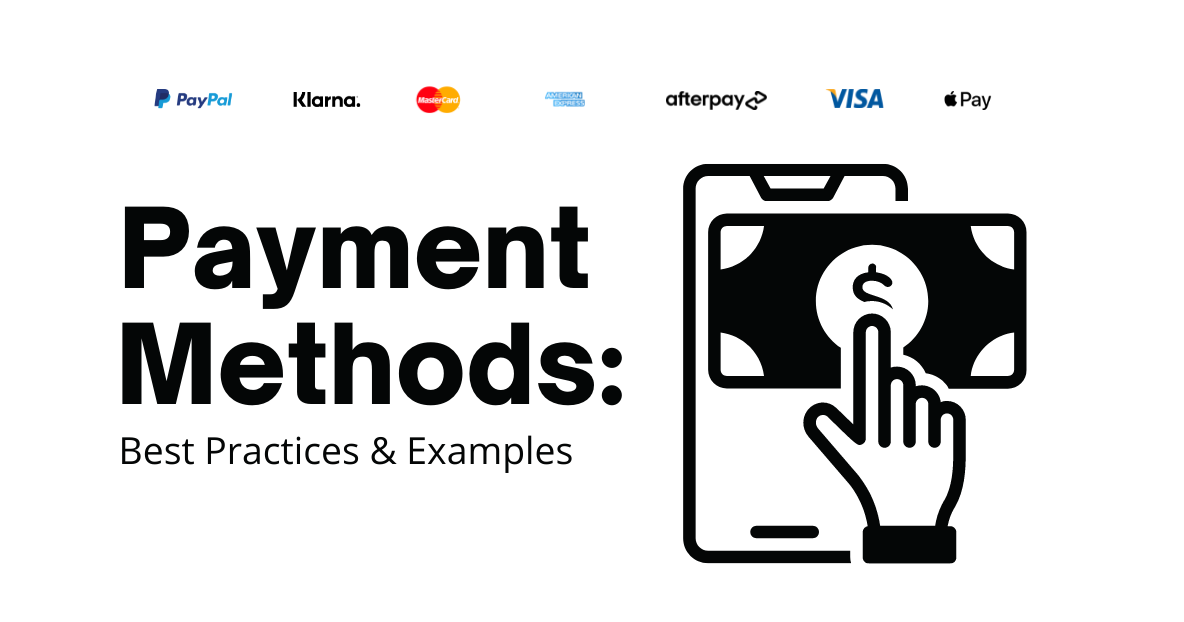 Customer satisfaction is the ultimate in any business. Hence, your endeavor should be in making it as easy for the buyer as possible. Not everyone in the world uses credit cards for making payments. They may prefer to use other safer methods like internet banking, payment wallets, and PayPal. Having multi-currency options is a great idea as well because you might have a global setup encompassing different countries in the world. Each country has its specific payment options. Adapting to every kind of situation should be easy. This can increase the customer satisfaction a great deal.
Move your Magento Store to App
People are more comfortable today with using the mobile applications in comparison to the normal desk top modules. The easy availability of mobile devices has contributed a lot towards its popularity. Therefore, one should move with time in order to be successful. Having an equally accessible mobile store should be the best option for you.
Build Trust with Reviews & Ratings
Customers love to read the product reviews before buying anything from the online market. Ensure that your eCommerce website has provisions for including product reviews. If you would like to use review extension, it should be such that it should also allow for easy posting of the reviews and ratings. You can also get the reviews and ratings on your website like we've received it on Trustpilot. This is one of the best methods of boosting sales.
Explore the scope for recommendations
A satisfied customer can bring you good referrals thereby boosting your sales further. Your e-commerce website should explore this possibility of seeking referrals from your existing customers. You can offer additional discount coupons to your buyers and thereby encourage them to refer their friends. Introduce the concept of reward points to your existing customers to improve their loyalty towards the store.
Summary
The main objective of any business enterprise is to boost the sales and thereby its revenue. eCommerce is one of the best ways to do business today. You have the open sourced platforms like Magento to help you achieve this objective. We shall summarize certain tips that can help you enhance the Magento experience.
Introduce the concept of discounts
Improve your website's SEO
Increase customer interaction
Improve customer experience with shopping carts
Simplify the payment procedures
Offer multiple payment gateways
Try out the Mobile app
Incorporate product reviews and ratings
Give incentives to your customers for their referrals