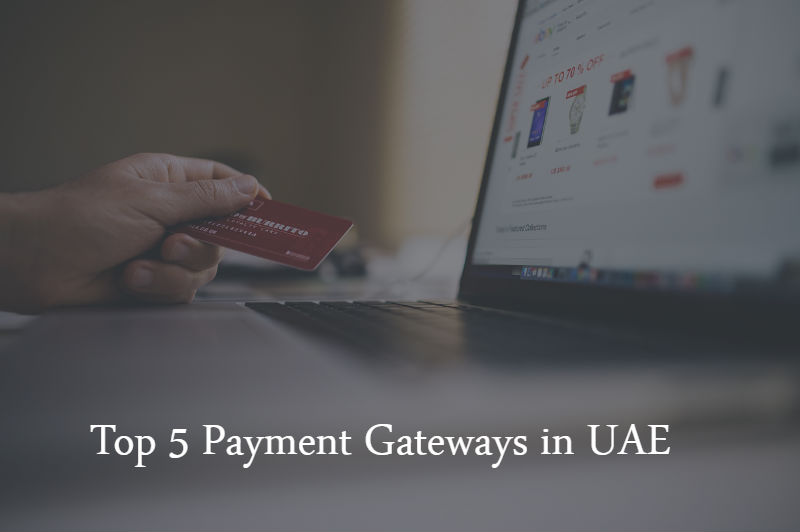 For any eCommerce business to run, a payment gateway is very important. Payment Gateway is one of the important features for the success of any portal. The success of an online business depends on the conversion rate. For this conversion rate to increase it is important that customers buy things from your e-commerce portal. For them to buy something they have to trust your site enough, a good payment gateway will help you build the trust in your customers. If you have a well set-up payment gateway in your portal then it not only does it build trust but it also helps to reduce the rate of abandoned carts.
Factors to keep in mind while choosing the payment gateway
This is a common question raised by merchants. How should they choose their payment gateway? Choosing the most apt and right Payment Gateway is very important for any online business. Take enough time to decide on which one to choose for your portal. Here are a few factors you should keep in mind while choosing the payment gateway are:
Security
Security is what customers will look for when they make an online payment, this cannot be compromised upon. You have to ensure that the payment gateway you have integrated on your portal has to safe & secure. It should be able to protect all banks, cards and transactions details of the customers. They should have a 3D secure function.
Fees
The fee structure is very important before you decide upon a payment gateway. Make sure there are no hidden charges that will kill your profit. Some gateways charge fees per transaction while others have a monthly subscription. Choose the one that best fits your budget.
Customer support
When online stores are providing 24/7 support, payment gateways should also have this option. They should be available to solve your queries over a call or via email. Ensure that the gateway you choose has a good customer support.
Multi-Currency Support
It is very important that your payment gateway support multiple currencies in online business. There is a possibility that there is the global demand for a product, so if you have multiple currency options taking payments will never be a problem. Moreover, you will not be limited to your country only. You can spread your business across the globe.
Now let us focus on the main point. Which are the top 5 payment gateways in UAE?
Top 5 Payment Gateways in UAE
#1. TELR
#2. PAYFORT
#3. CCAVENUE
#4. CHECKOUT
#5. 2CHECKOUT
Conclusion
These are the top 5 Payment gateways in UAE. They are used the most. There are some other options available too but these are among the best and most used ones in UAE. This is a very important feature for an e-commerce website. There is a lot more that needs to be done when you set up an e-commerce portal for your business. While choosing a payment gateway, evaluate all the aspect and choose the one that best suits you.